I ALSO LOVE DOING THESE
Speaking, Corporate Workshops & Thrive Strategies
High-Vibe: Seminars and Workshops
I AM OBSESSED WITH SEEING PEOPLE LIVE LIVES OF BLISS AND FREEDOM.
My skills as a Coach have been elevated through thoughtful, connective mentoring and mindset coaching for women who want true Life Strategy: living a life they love that aligns their values, relationships, and their work, with the time to enjoy all. I have designed my Workshops and Events to take people through a transformation during the event itself.
If your group or organization would like to —
excite and involve your teams and staff in their own personal transformation;

encourage to practice of methods that will improve their quality of thinking, their mental outlook, and thus, their actions.

create positive, healthy habits based on a positive self-worth that make them less stressed, more positive, have more energy, better sleep and overall vitality

be truly productive, because they are motivated by their personal goals and higher purpose;
… then let's talk about how to make these happen for your people!
Are you ready to make a DIFFERENCE in your organization's RESULTS?
Click the button below to make an inquiry or booking today. Let's help you right now to create a powerful new result for your organization and your business.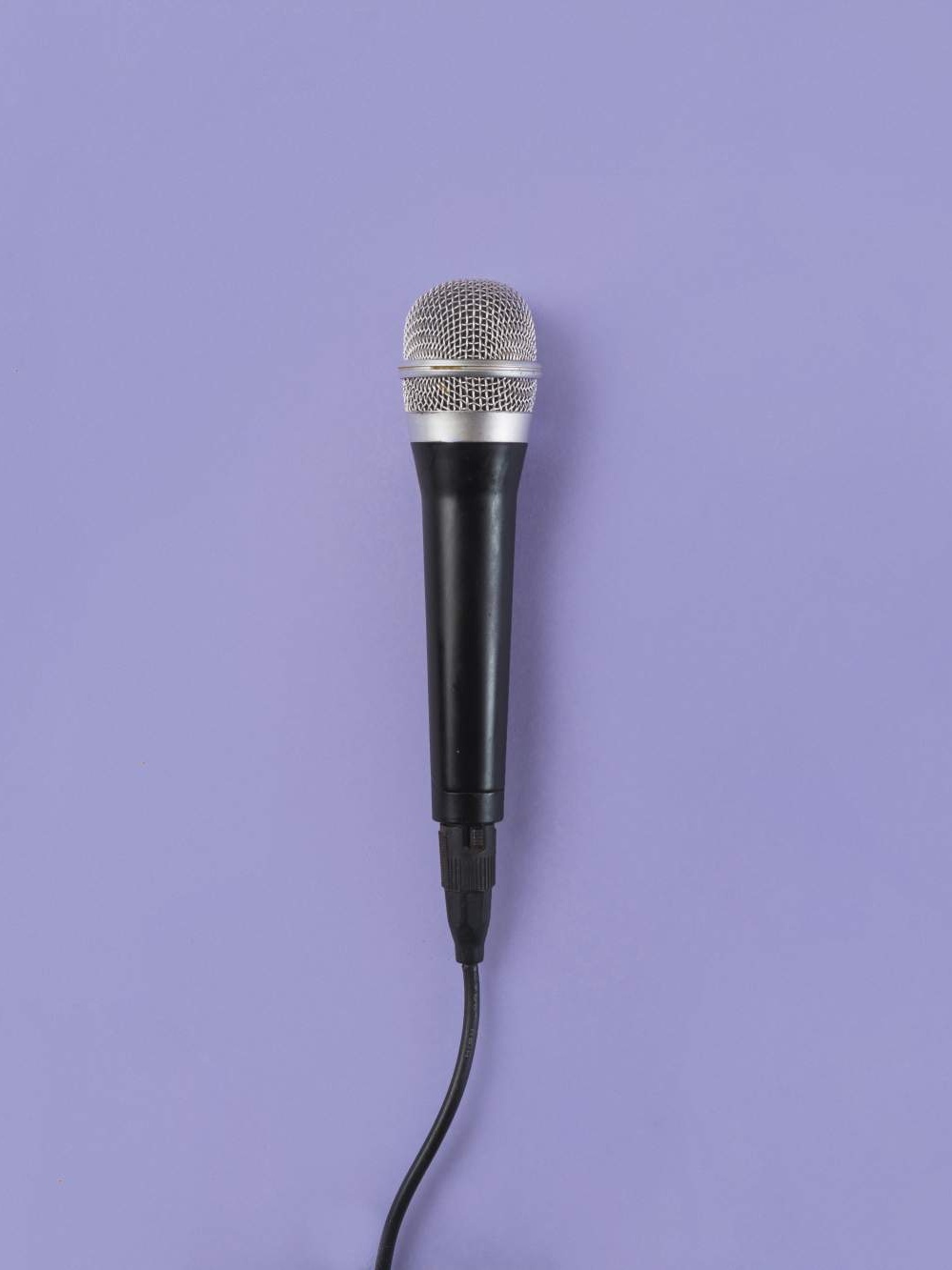 Need a resource speaker on short notice. I've got you.
I have done speaking engagements and live learning events throughout my time as a blogger, social media personality, writer and coach. To date, I have done over 50 workshops & speaking engagements in the areas of inspired living, women empowerment, positive social media and personal branding.
Short & Sweet: Speaking Engagements & Talks
NEED A RESOURCE SPEAKER ON SHORT NOTICE? I've got you.
I'm an expert in the following areas, and have ready-to-deliver talks that I can customize to your organizations needs, even if you book me within 24 hours. I specialize in:
Personal Branding : Being Authentic = Captivating Your Clients

Self-Love Solutions for Busy Women : Compassion, Deservingness and Self-Worth

Productivity and Pleasure: How Both Work Together for a Happier Team

Mindful Homemaking : How to Keep a Home Functional and Beautiful Without Boring Yourself

Social Media : Content Creation Made Simple

How to Start a Side-Hustle and Make it Into a Full-Time Income // From Side Hustling to Full-time Work-at-Home Mom-ing

Personal Wellness & Living a Lifestyle of Proactive Health

Mindset & Emotional Fitness: How to Avoid Toxic Shock from Too Much of Everything

Unschooling 101 : How to educate without an education

… and much, much more.
I have been fortunate to have given talks for the following companies and organizations such as Avida, Zomato, Thomson Reuters, The Study, Avon, Rockwell Primaries, SM Hypermarket, Manila Workshops, SunLife Financial. If you'd like to book me for any of my speaking topics above, do send me an email and let's talk.
Thrive Strategies: Coaching for Teams
Duration: 5 Months
The Thrive Strategies program's goal is to help your team thrive in life, by developing self-care and emotional fitness in all areas of their lives. Workplace burnout is the number one cause of resignations, emotional fatigue and mismanaged human resources. This program is customized based on your organizations goals, focusing on the following:
Paradigms and Emotionally Fitness

Mindfulness Habits in the Workplace

Sacred Self-Care practices for optimal living and working

Goal-Creation and Worthy Goal-Achieving

Self-Image and Increasing Your Value

Essential Skills: Collaboration, Creativity, Work Ethic, Communication, Teamwork, Leadership, and more.
Thrive Strategies are conducted both virtually and physically! Your team will have the benefit of having a coach to introduce these mindfulness and emotional fitness concepts during monthly meetups, and they will also have online support via a private accountability community.